Ambitious projects require an excellent planning. At Sillar Clinical, we guide you in your clinical development strategy from a to z. Minimizing the risk of late-stage development failures is close to our heart. With our cross-functional expert team and through our pragmatic and tailor-made approach, we make your innovation tick. A perfect match for smart transition from preclinical to clinical.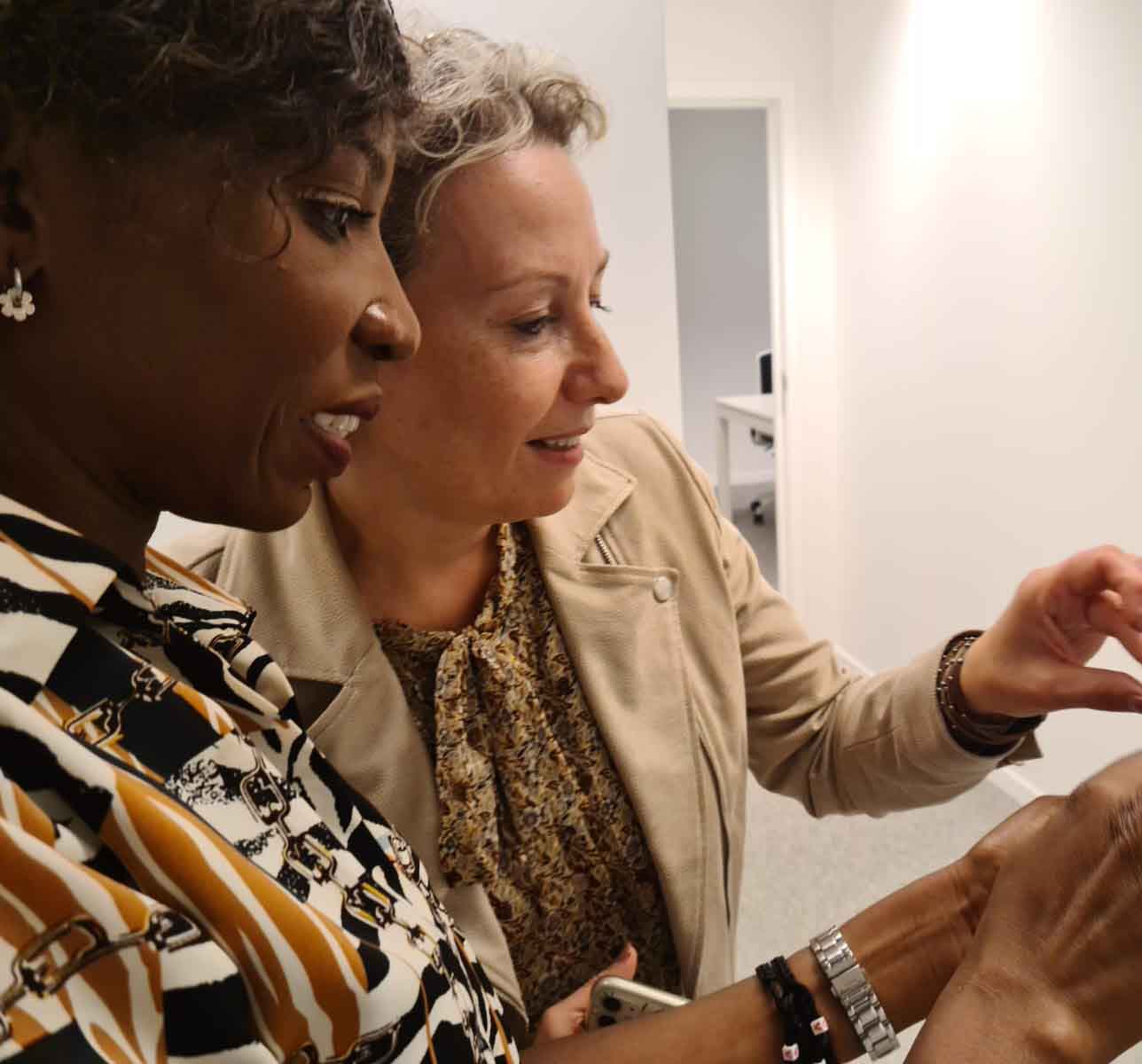 Our story
Our agile approach and clinical development expertise complements the in-house scientific knowledge of our customers. We guarantee the design, supervision & implementation of your clinical trials, with a dedication to deliver on time and on budget. Our headquarters are located in Ghent, Belgium, the biotech capital of Europe.
Our mission
Our mission is adding value through a personalized approach and with a dedicated team ensuring success from the very beginning in clinical research.
As no two clinical development paths are ever the same, we at Sillar Clinical, strongly believe in partnering with our client as of the transition from pre-clinical to clinical research.
This minimizes the risk of late-stage development failures, increases the probability that optimal safety and efficacy data are available and decreases the total time involved with drug or medical device development.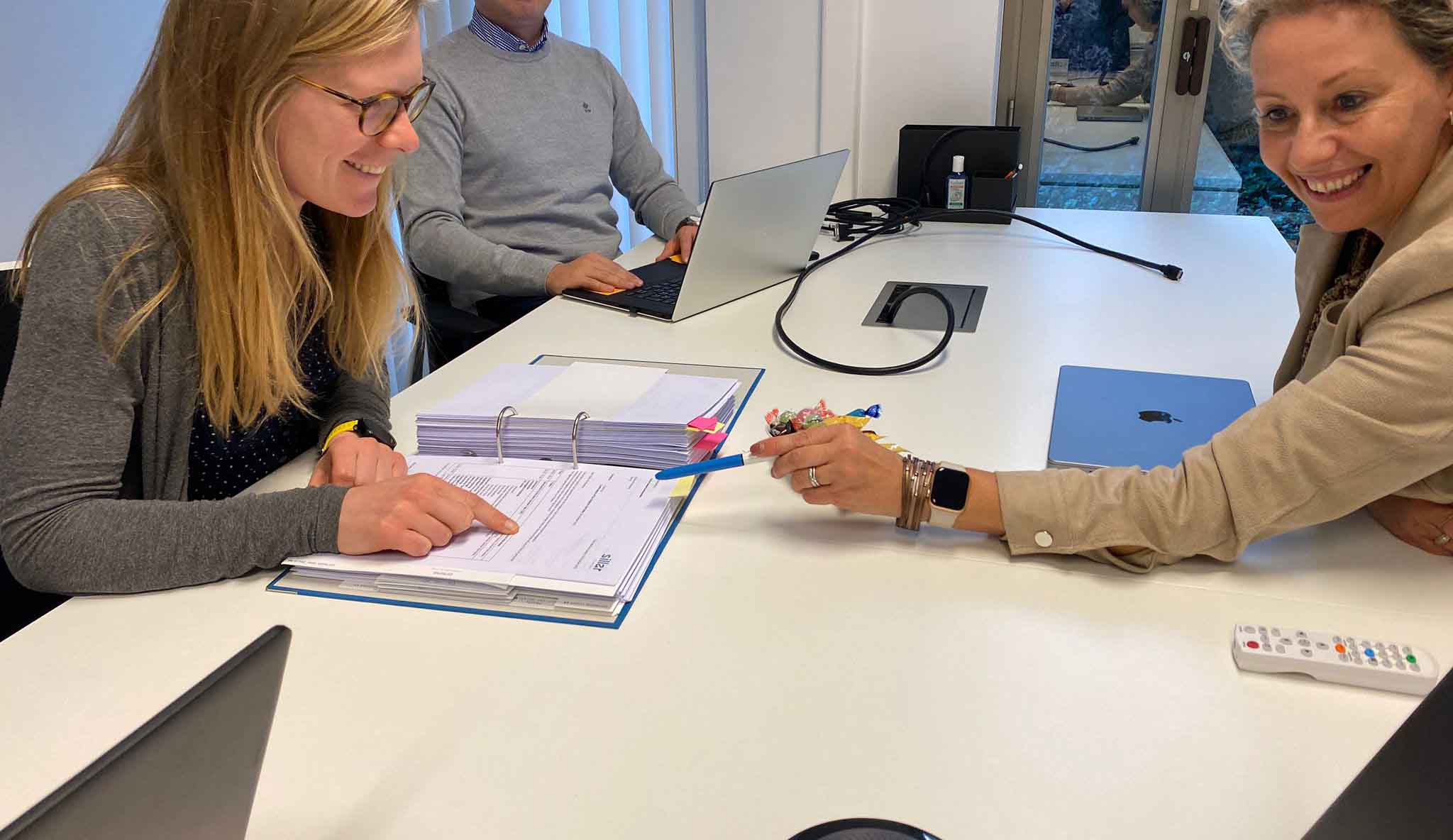 Feel and ignite the spark as we do things differently!
Management team
Say Sillar Clinical, think expertise and agility. We connect minds, ideas and projects.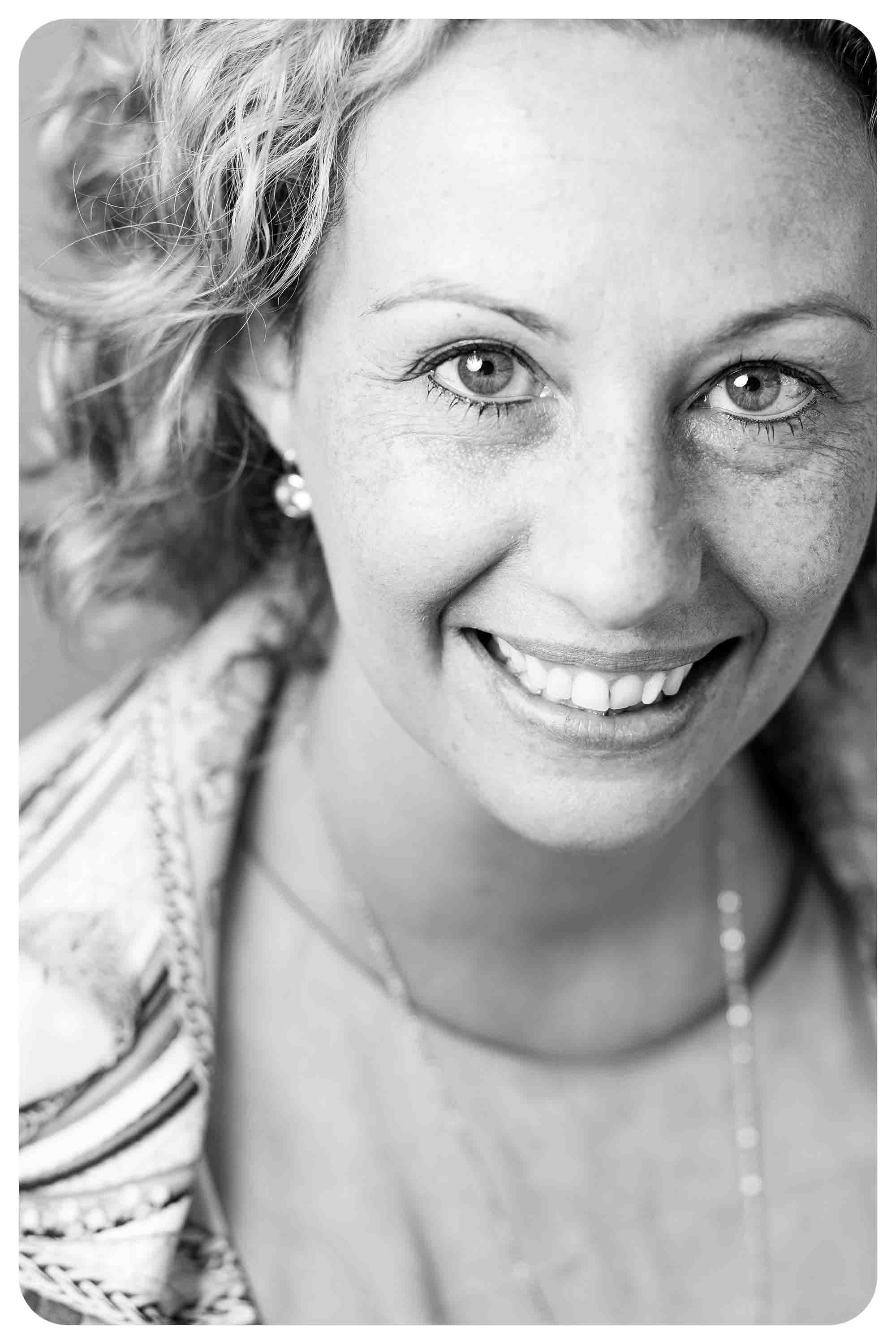 Vanessa Parrein
Managing Partner / Member of the Board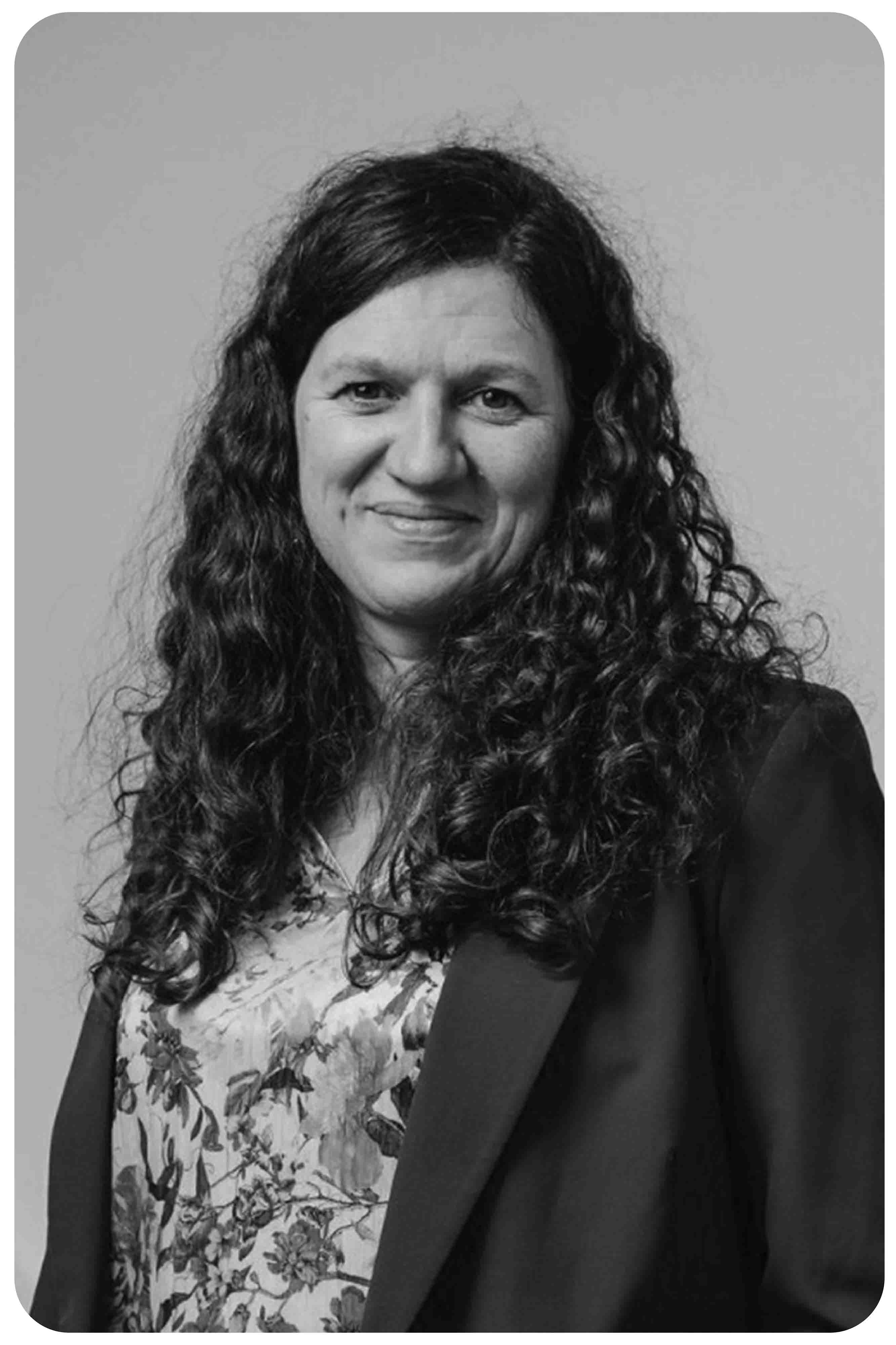 Karine Clauwaert
Member of the Board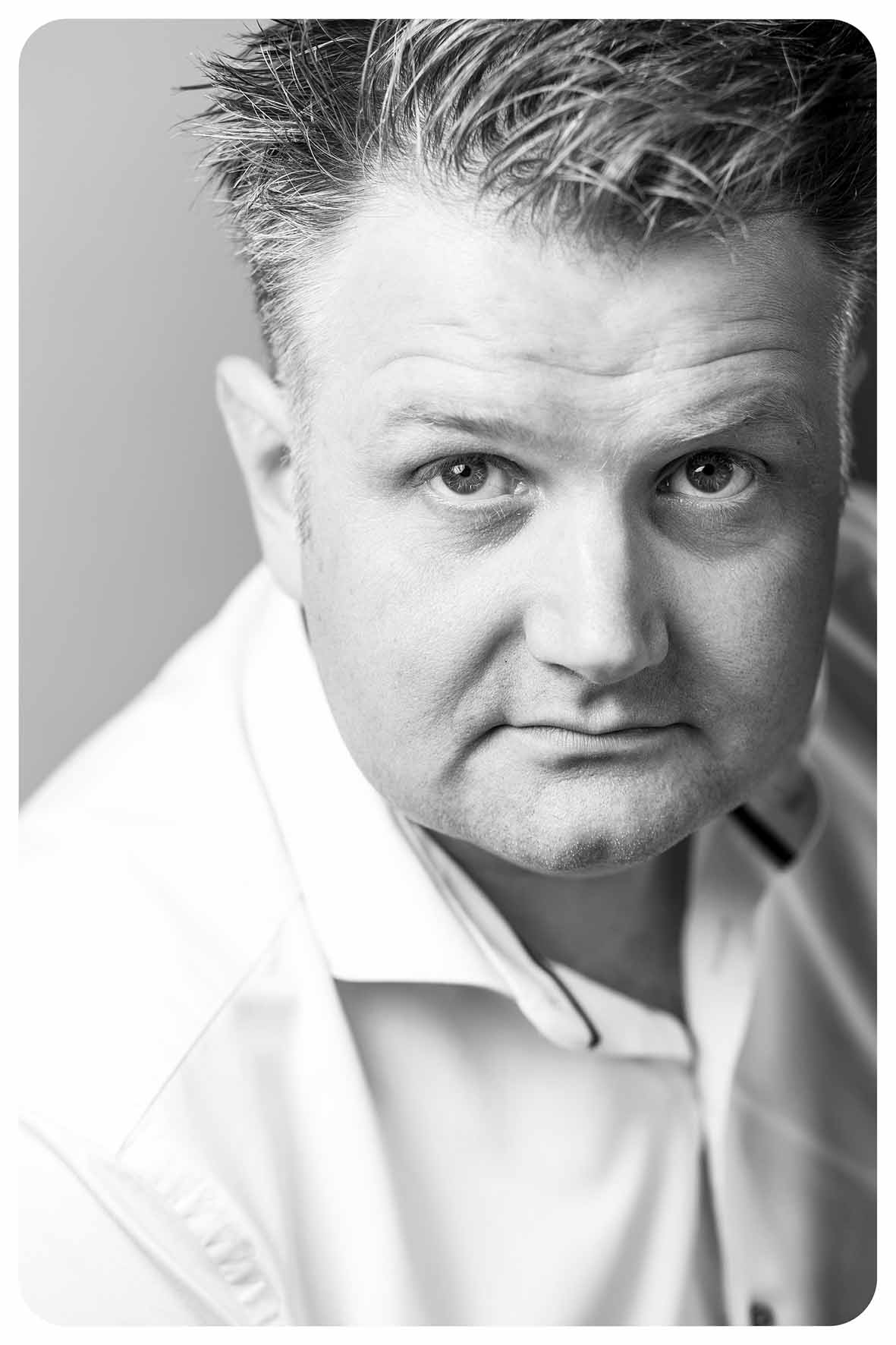 Stijn Otte
Managing Director / Chairman of the Board