Functional Service Provider (FSP) model for Clinical Staffing
Complementing your in-house teams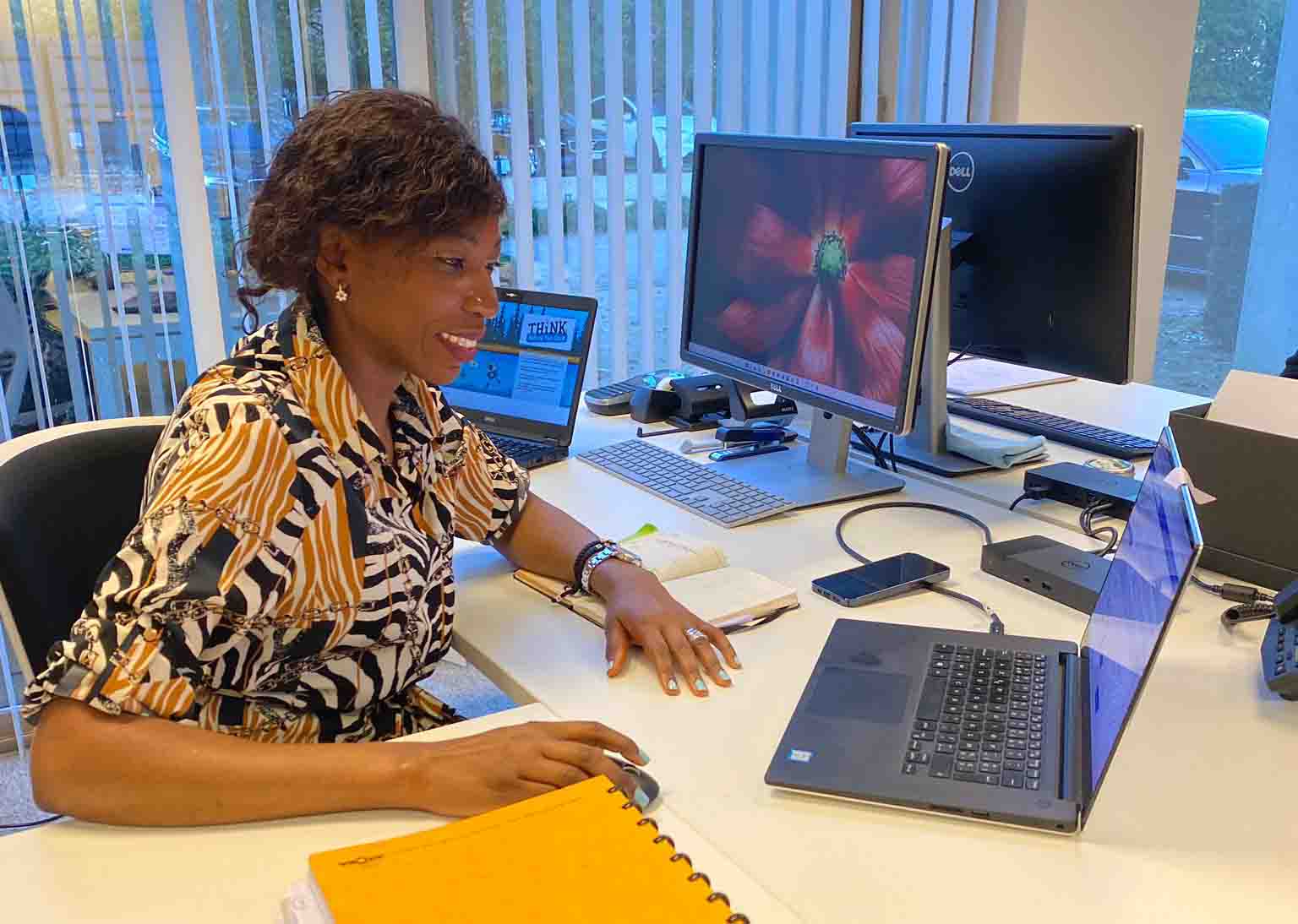 Advantages of the Functional Service Provider (FSP) model
Clinical trial sponsors face ever changing resources needs during each stage of the clinical development path. The FSP model offered by Sillar Clinical is a flexible option for temporary staffing needs. It reduces the burden of personnel recruitment, manages costs and offers a quick and flexible access to highly qualified and experienced clinical operations staff.

These benefits are also ideal for companies not seeking to build and maintain large in-house clinical operations departments, decreasing thus human resource overhead costs.

As a full-service clinical research organization (CRO), Sillar Clinical offers multiple highly skilled clinical research professionals across Europe for all your clinical trial staffing needs.
CPM

Clinical Project Manager

CTM

Clinical Trial Manager.

CRA

Clinical Research Associate
CTA

Clinical Trial Assistant

TMF Manager / Specialist

Trial Master File Manger / Specialist